Tuesday, September 16, 2014
Nothing says professional like a nice tailored suit. Here's an example of the fitted favorite for a designer deal.
Tonello Women's Suit
Originally $591 now $148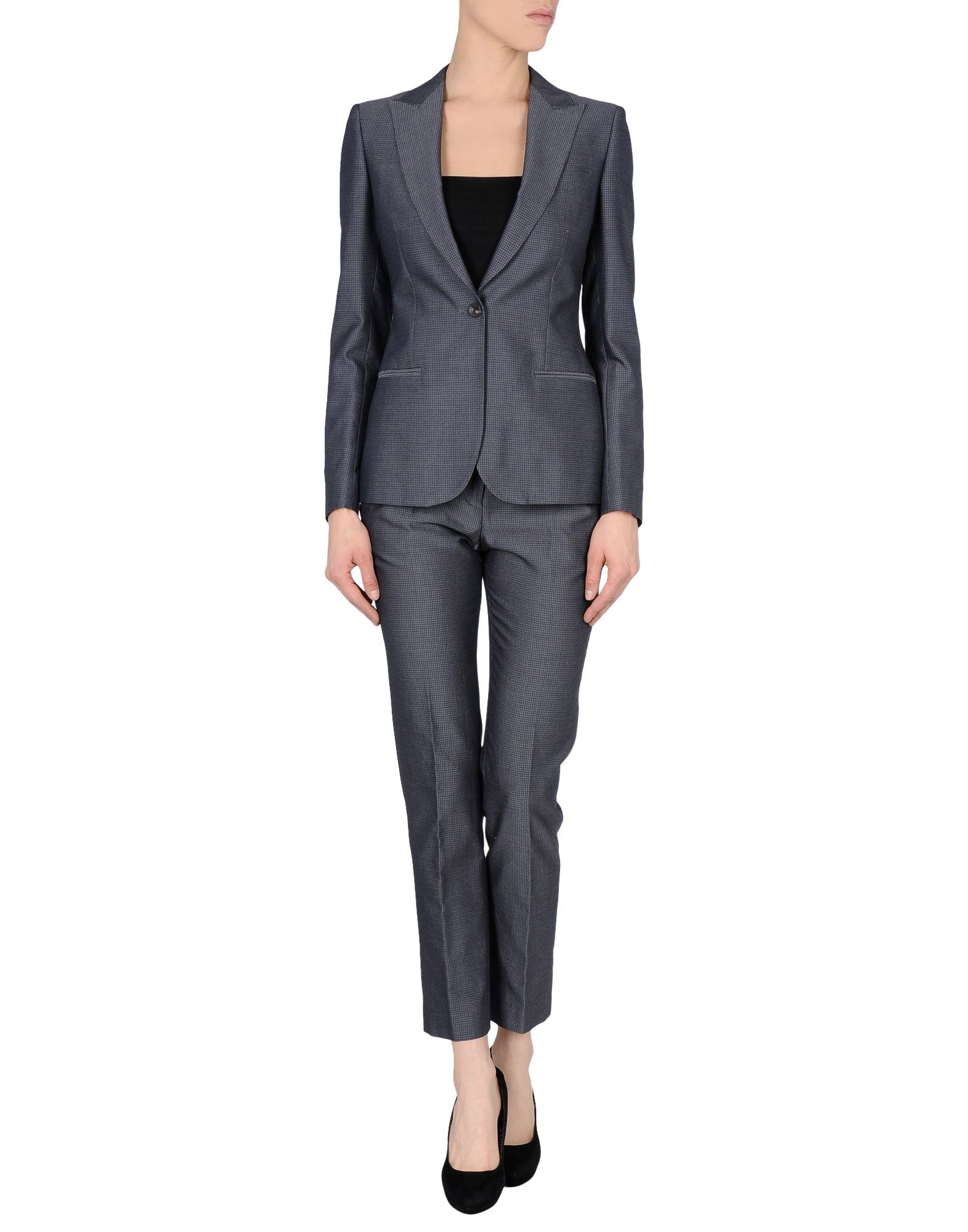 Change the changeable, accept the unchangeable and remove yourself from the unacceptable. - Denis Waitley
Monday, September 15, 2014
Respond INTELLIGENTLY even to UNINTELLIGENT treatment.
- Lao Tzu